Professional
Consultancy
Process
Professionalism is not only a service concept for us, but an approach towards our business partners. As a matter of fact, while we raise expectations to the highest level in every service we offer, we never compromise on quality. Moreover, we support you with our expert team to meet your needs. While aiming to be the best in the sector in every service we offer, we aim to provide you with the most ideal at this point.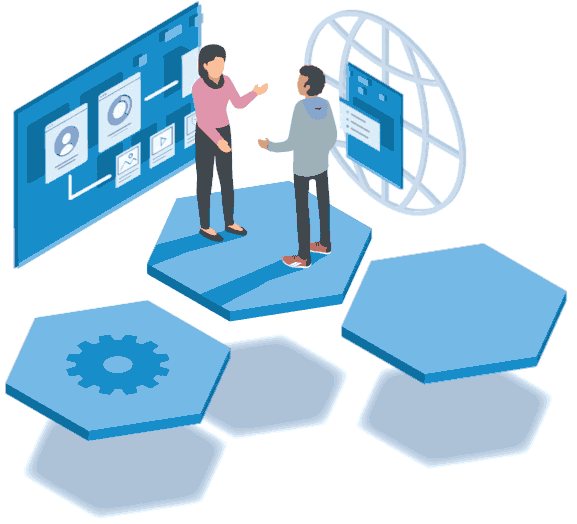 We were established with the awareness of providing 'Professional Services' in order to create a 'Facilitating' effect in consultancy services and management processes. Within the framework of the principles of 'Trust', 'Success' and 'Sustainability' included in our founding philosophy, we produce solutions for each of our business partners with the same care and understanding. Moreover, by meeting the expectations of our business partners well, we prove that we are not an ordinary solution partner with solutions tailored to the needs.
We make our difference felt by reflecting our innovative and adaptable management philosophy to all business processes. As Globabsad, we always aim for the better and support you! Our company, which operates in the field of Facility Management Services and Management Consulting with its 5 years of experience, provides quality services as a result of its rapid adaptation to technology. In this way, we provide a significant increase in customer profitability.
Please contact us so that we can serve you better.